The second summer season, affected by the crisis caused by the coronavirus pandemic, brings different predictions among tourism experts. While some governments are optimistic, others are skeptical. Certainly, the challenging season is ahead of us, for which similar trends will apply as for the last, 2020 season.
Domestic and regional tourism as a crucial solution for recovery
Variable measures and restrictions, combined with unpredictable circumstances abroad, have influenced the trend of domestic tourism not to change to a greater extent.
Numerous hotels & property management agencies are aimed at promoting local destinations and encouraging customers to contribute to the country's economy.
Coworking in hotels
The trend, which grew exponentially last year, is coworking in hotels and daily hotel room rentals. It is expected that this year this trend will continue to grow and will represent the potential for hotels that include this type of service in their offer.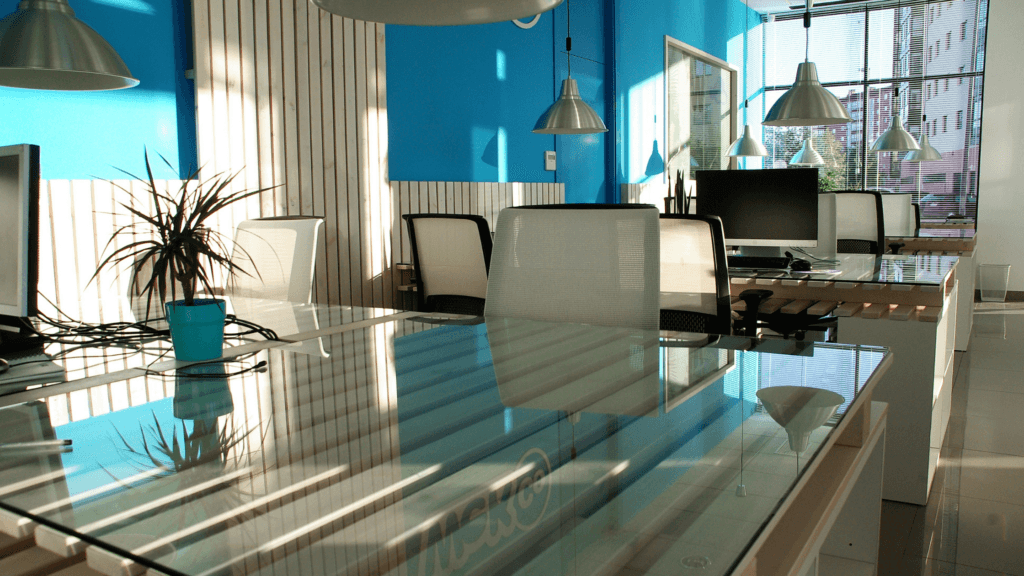 Direct sales will be an accelerating factor to increase revenue
Last year showed us how fragile sales outsourcing is and that relying on online channels such as Booking, Expedia and Airbnb, along with foreign travel agencies is not an adequate sales strategy. The ability to generate bookings without commission, through a website or through personal sales channels was one of the main factors for survival in the years of crisis.
Hotels and short-term rentals should ensure that they have an adequate web presentation (website and social networks), and that they also have a user friendly booking engine (online reception), which will help generate more reservations.
Relying on inefficient servers, and outdated booking engine systems is a stumbling block and a slowing factor towards recovery.
Turning to automated systems
Security and reduced contacts have influenced the turn to mobile applications and cloud solutions.
The ability to access information from any location, at any time, is crucial for professional sales managers to modify their sales strategy in real time this year as well. Flexibility is a virtue that separates the successful from those who are not.
Online reservations have enabled hotels to collect information about guests as easily as possible and speed up communication.
There is currently a diverse range of solutions on the market that enable hotels to provide multi-level automation and employee connectivity.
The ability to delegate user access, mobile access to the system in real time and the speed of the system have proven to be effective tools in running a hotel.
Hotel systems and reception systems based on cloud technology will in the coming period almost completely replace systems based on installation technology directly on the computer.
Sustainability
Trends indicate that guests are increasingly interested in hotels that are committed to sustainability and that have green certificates, solar power and similar solutions.
Environmental considerations of hoteliers & property managers should be shaped by decisions that have environmental benefits (simple environmental switches, reduction of energy consumption by LED bulbs, etc.)
Agility
Due to major changes in measures, hotels and apartments must be prepared for a larger number of reservations, but also a larger number of cancellations.
Flexible cancellation policies, automated responses to guest inquiries and a diverse offer are some of the factors differentiating between hotels and short-term rentals that receive a larger number of bookings and those that do not. Whether sales come from online sales channels (Booking, Airbnb, Expedia, Hotelbeds, etc.) or through travel agents or directly, agility is a growing trend.